My name is Chris Dann and I run Red Balloon Web.
My background is originally as a musician. I studied music at Brunel University and shortly after I started the Cherry Pie Music School in Wimbledon, South West London.
Over the next 10 years I grew Cherry Pie to the biggest school of its type in London, employing over 20 teachers who between them gave over 300 lessons a week. In 2003 I won the London Borough of Merton Startup Business of the Year Award, and sold the school in 2012 shortly after opening our second branch.
For the next several years I focused on working as a musician. I played piano for the Effra Road Chapel for 10 years, playing weddings, funerals and Sunday services, had other gigs playing guitar and singing, published a piano book for children and wrote a lot of my own music, like this tune:
As I approached 40 I decided it was time to stop making a living playing piano in bars and churches. I missed running a business so I decided to use my other skill – web development – to start Red Balloon Web.
I had been building websites since the 90s and had built all the websites for my business and my various musical projects. I'd even written my own accounting software. But still web development moves fast and I had a lot to learn before I could be confident about offering professional webdev services. So I spent most of the next couple of years studying courses on web development, graphic design and SEO, and working for word-of-mouth clients before becoming officially open for business.
My Associates
No matter how good you are, many heads are better than one. There's no substitute for having quality people around you and I'm lucky to work with some outstanding people.
My main partner in crime on a daily basis is Jayni Shah. Jayni is a PHP/WordPress coder who I have been working with for around a year. Increasingly "web designers" have little or no understanding of coding and development and I love working with someone else who learned to code "the old way", before using visual website builders was an option. Jayni is also an amazing WordPress Architect.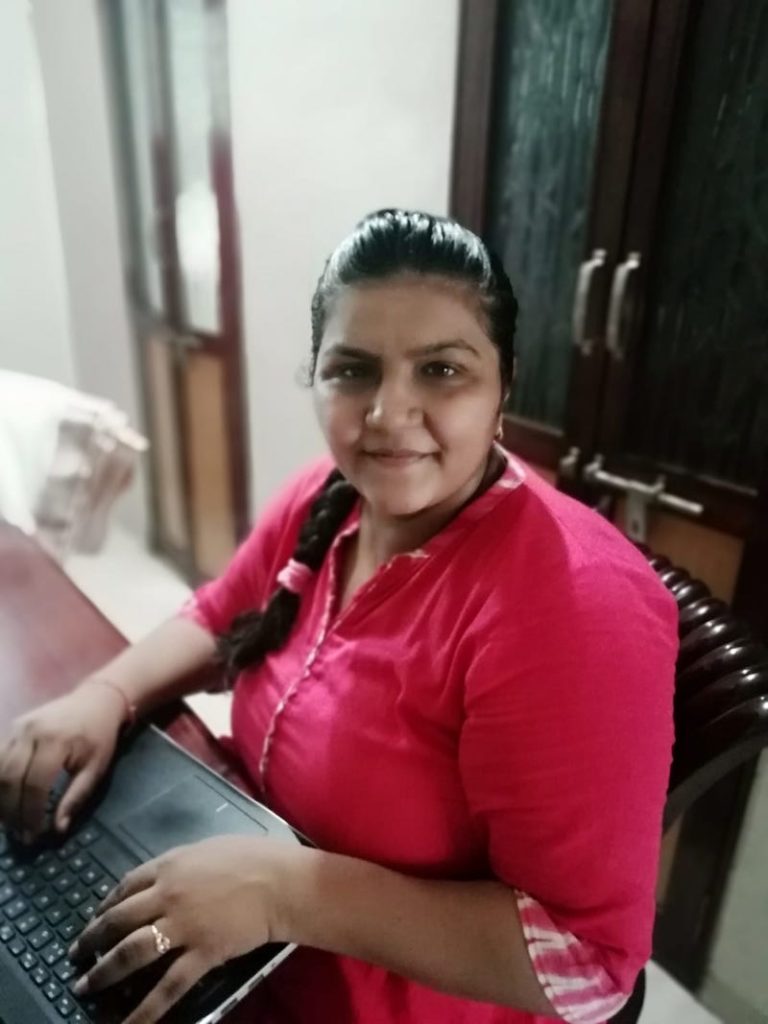 Another frequent colleague is Uzma Amin. Uzma has a masters degree in marketing and works in the healthcare sector, currently as head of marketing for Scientis, and previously for the Harley Street Clinic. Uzma's marketing brain makes her an incredible consultant, and I discuss and plan every project with her. Connect with Uzma on LinkedIn.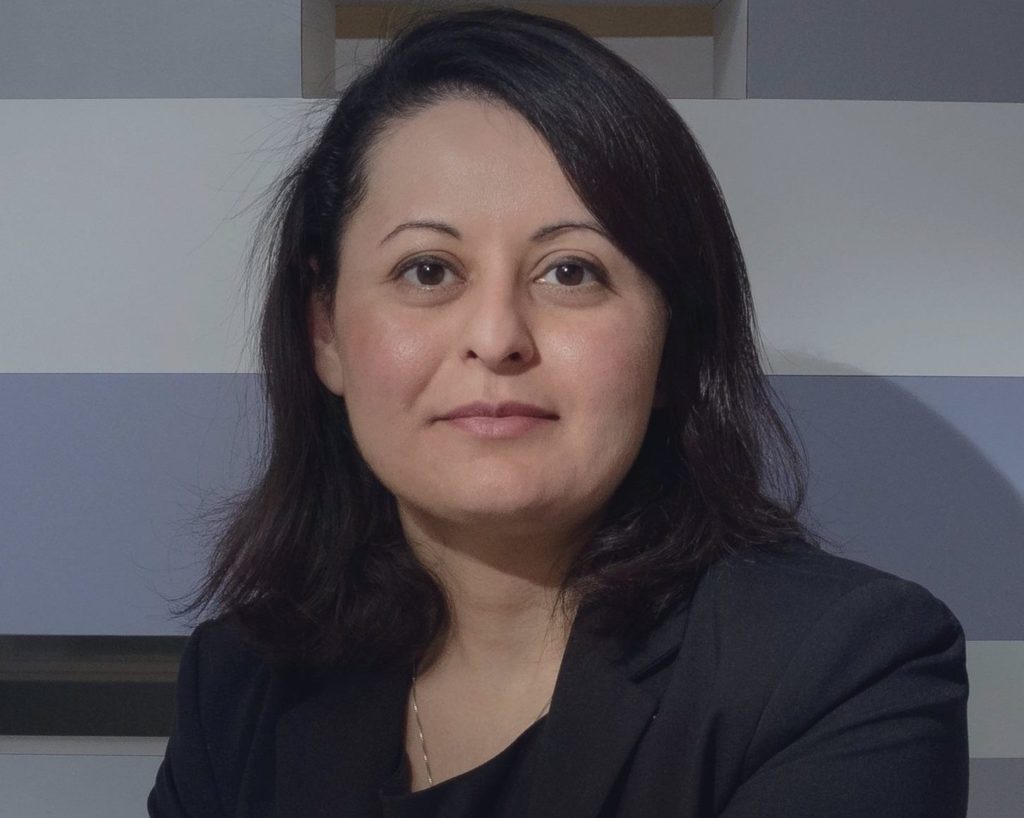 I'm also fortunate to know some top-class digital designers, all of whom have worked at the highest level advertising global brands. They review and give advice on my designs, allowing me to get input from some of the best on every client site I produce.