How to Do Your Own SEO in 8 Steps – Free Resources, Tools and Courses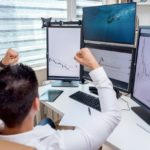 Can you do your own SEO? If you have the time to learn and practice, yes you can! We look at the 8 steps to doing your own SEO, and the best free resources and tools available.
How to Write Powerful Sales Copy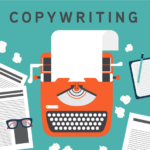 Writing persuasive sales copy is a crucial part of selling any product or service. Here are some of our top tips for turning your writing into killer copy.