Professional SEO Services
Professional
SEO Services
Ranking highly on Google guarantees a dependable stream of new leads that is a game changer for any business. Consistent SEO work will raise your website in the Google rankings, allowing you and your business to enjoy new levels of security and prosperity.
Services Targeted to Your Business
Every business's SEO opportunities are different and a highly targeted approach is the only route to success. We research your SEO opportunities free of charge and explain the strategy we think is right for you, allowing you to make fully informed decisions about your business's SEO.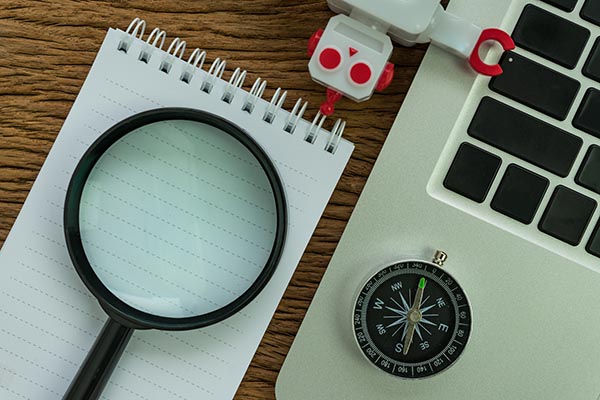 Book your free review now on 0800 048 7608
Monthly SEO Services
Climb the Google Rankings
Make tangible progress online with a monthly SEO package from Red Balloon. We will agree your SEO strategy with you and carry out an agreed amount of work per month, working towards measurable targets as part of a focused SEO programme.
Packages From Only £300 per Month
Watch your business climb the search rankings and enjoy more new business from only £300 per month for 10 hours SEO work, with all strategy and planning included. Cancel any time.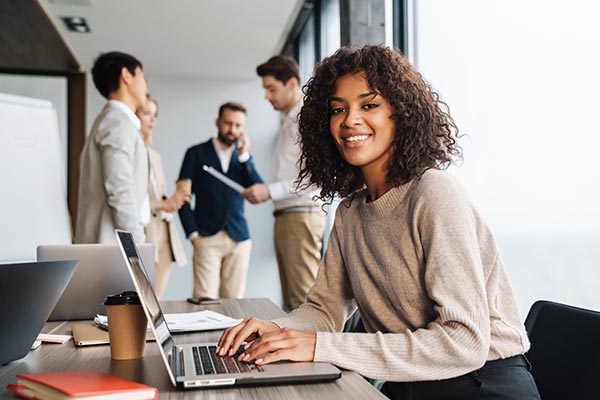 Want to know more? See this blog post on What Are SEO Services?
Local SEO Services
Local
SEO Services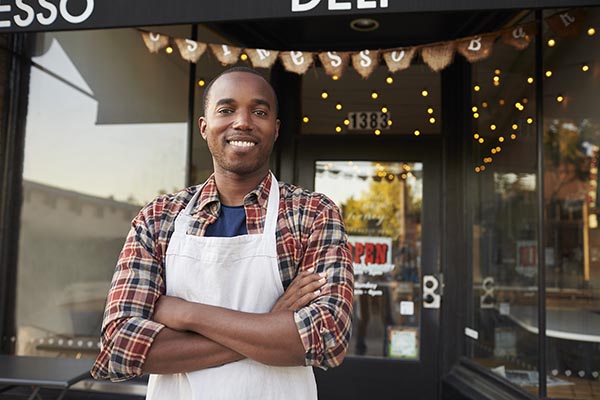 Targeted SEO for Local Businesses
Google handles searches for local businesses like hairdressers and coffee shops differently to non-local searches. We target the specific trust signals measured by Google in order to raise your position in local search and get you more customers.
We offer a free report to measure your current search positions and identify opportunities for your business to rank higher. Call us today and enjoy the security and fulfilment of owning a prosperous local business.
Blog post: Local SEO Services
Free Web Review
Grow your business with a Red Balloon Free Web Review
Website
SEO Optimisation
SEO Opportunities
Simple Tips and Ideas
Free and No-Obligation
We'll ask you a few simple questions about your current site and your business, and a few days later provide you with a full personal report, packed with useful tips you can implement yourself.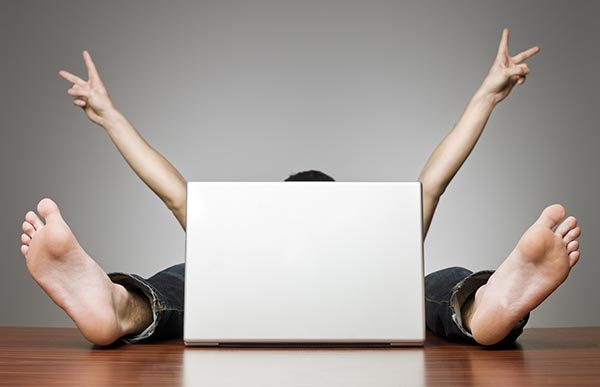 Pricing
Pricing
All SEO work is billed at £30/hour
Apart from a fixed-price service for citation building, we bill all SEO work by the hour. This is because no two clients' requirements are the same, and any fixed-price SEO service will inevitably mean some people paying for services they don't need.
A large part of what we do is helping our clients to understand what they need and what services are available. Contact us for a relaxed chat about your SEO and for a free review of your site, then we can quote you for the various services you might need.
0800 048 7608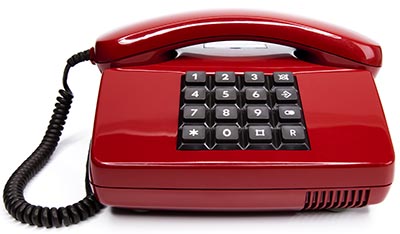 Call us for a free review of your website and a relaxed discussion of your SEO opportunities.